Thank You for Visiting
The Sierra Resource Conservation District (SRCD) aims to provide landowners and managers with educational materials to help manage their property's resources.  The information found on this website was developed to help public and private landowners to become better land stewards. 
Territory of the Sierra Resource Conservation District
Our area of representation covers nearly 2 million acres of irrigated agricultural lands, rangelands (working landscapes), and forestlands in Fresno County, for ecological conservation and economic purposes.
Our Mission
To take available technical, financial, and educational resources, whatever their source, and focus or coordinate them at the local level, to meet the present and future natural resource needs of the local
land user.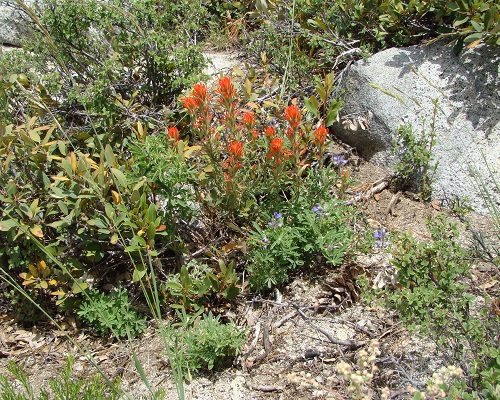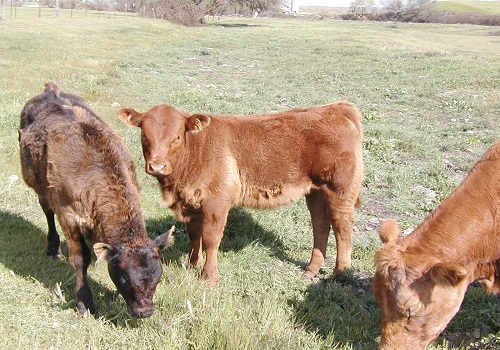 Our Methods
SRCD maintains working relationships with Federal, State, and County Agencies and Departments, non-profit organizations, educational institutions which have natural resource duties and responsibilities
under law, and with public and private landowners to save the basic resources, soil, water, and air of the state from unreasonable and economically preventable waste and destruction.