SRCD Board & Staff
The Sierra Resource Conservation District's Board members are appointed by the County Supervisors of Districts 4 & 5, from private landowners, and other conservation-conscious citizens from within the boundaries of the District.
Each Director serves for 4 year terms. All Board Members serve without pay. Additional non-voting Associate Directors are also appointed and serve without pay. We are thankful for their service to our local communities!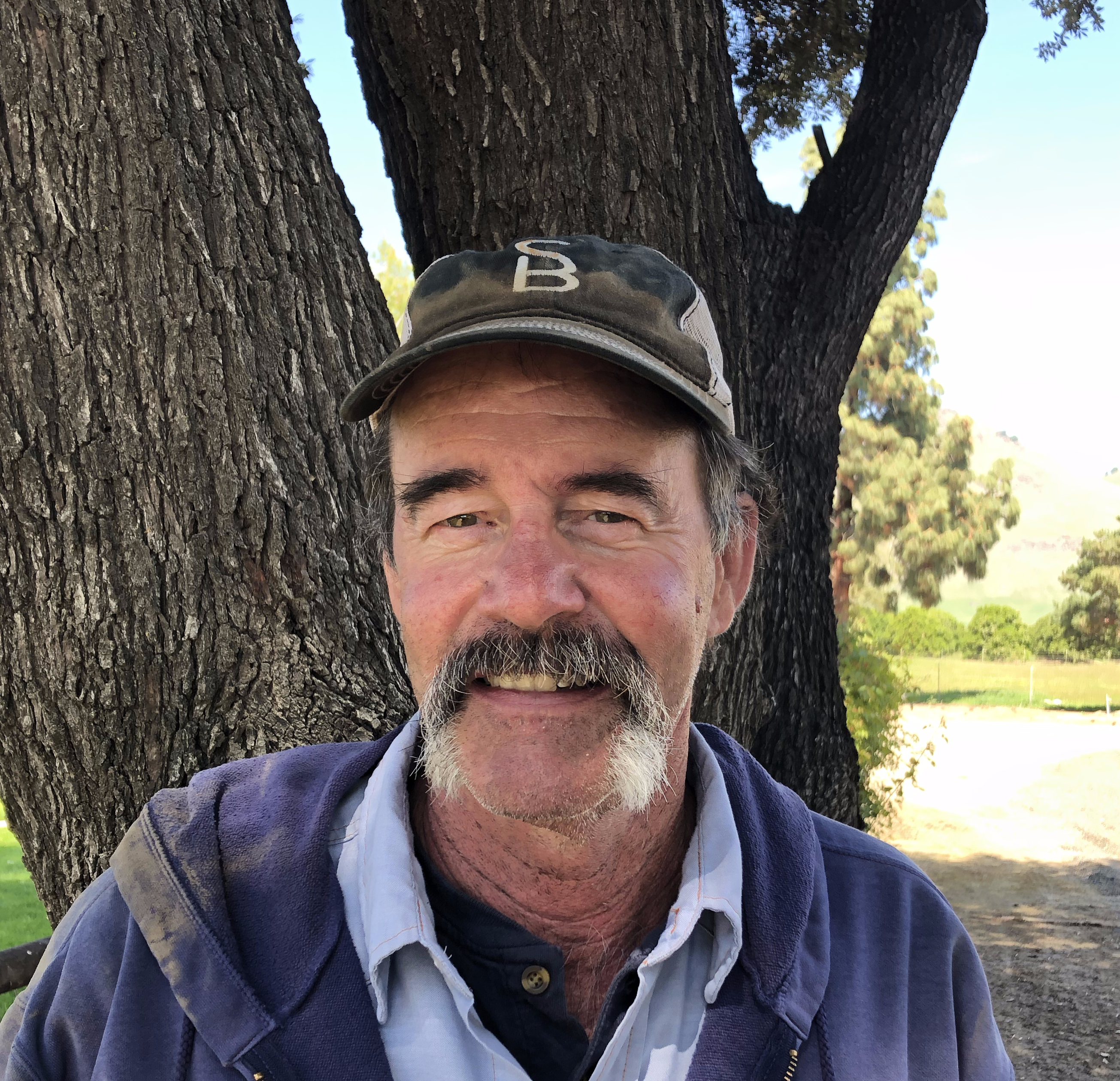 Pete Lassotovitch
President and Chairperson
A second–generation farmer and cattle rancher in the foothills of the Sierra Nevada, Pete Lassotovitch knows hard work, and the knowledge and commitment it takes to be successful. He brings these attributes to the District, serving as Board Chair and President since 2010. He is passionate about conserving our natural resources, especially wildfire prevention and addressing the current tree mortality crisis. Pete's enjoying the outdoors every day on the farm, but his favorite activity to do in nature is to hunt.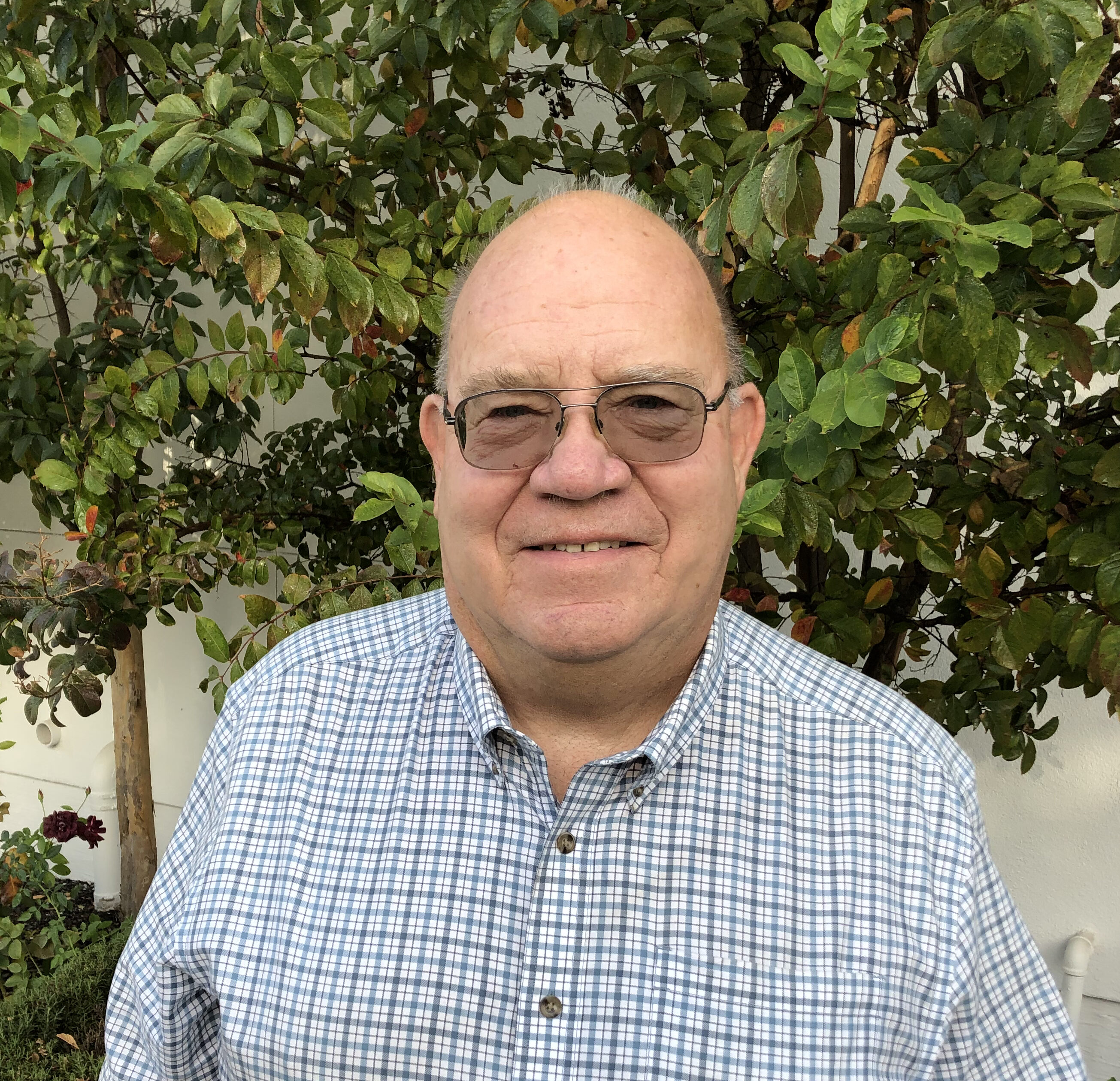 Alan Fry
Secretary/Treasurer
Alan Fry has brought leadership to the District since 2010 through his lifetime commitment of education and care to our environment. A retired high school science educator from Duncan Polytechnical, Alan shares his passion inside and outside the classroom. Clearing trails in the summers, hauling out trash, conducting water testing, leading environmental clubs, and sitting on several councils; Alan is a role model of dedication. His dedication is natural to his love for animals as he owns horses, mules, sheep and leases land for cattle. Packing animals into the high country is his favorite thing to do and seeing places most people never get the chance to see. Alan is the District Treasurer and Secretary, a member of the Back Country Horseman of America, the San Joaquin River Trial Council, and the Resource Advisory Committee with the Sierra National Forest.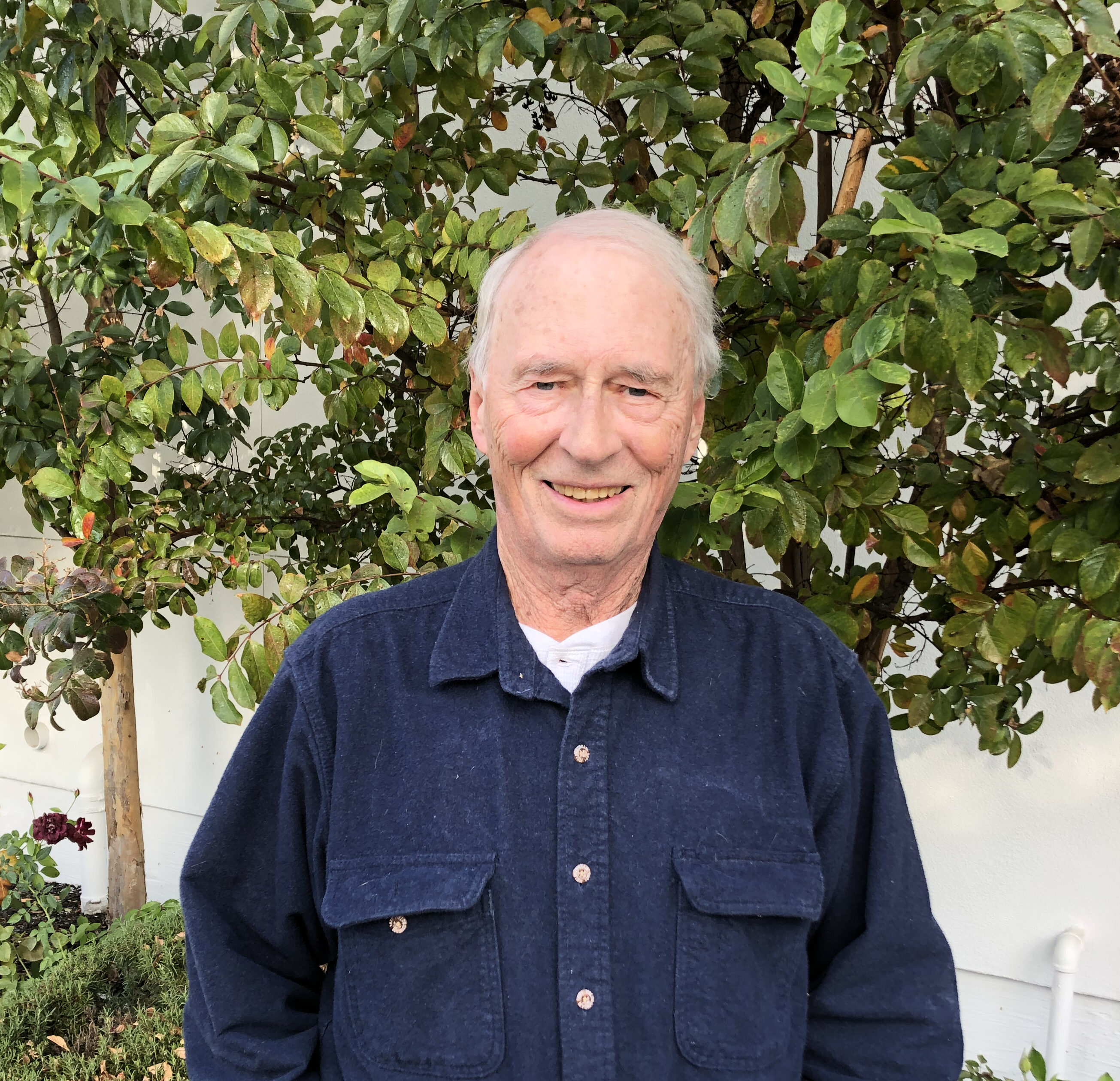 Gary Temple
Director (Former VP)
Gary Temple calls the Sierra Nevada's home since moving to Auberry, CA after a career in the bay area as an architect. Soon after he arrived, he founded the Sierra and Foothill Citizens Alliance to focus on water and land use issues, and successfully secured a regional water study by the county. Gary's interest in resource conservation is helping people understand that our natural resources need to be protected for our future. Gary enjoys being a steward of the land and has led the District since 2010 as VP of the Board, Associate Director, and now Board Member. His interest and experience in water, forest management, carbon sequestering, and a prudent approach to sustainability makes Gary an asset to the District with his oversight. You can also find Gary overseeing nature, which is his favorite pass time, observing the small termite tubes on the ground to the grand views of the high Sierra's.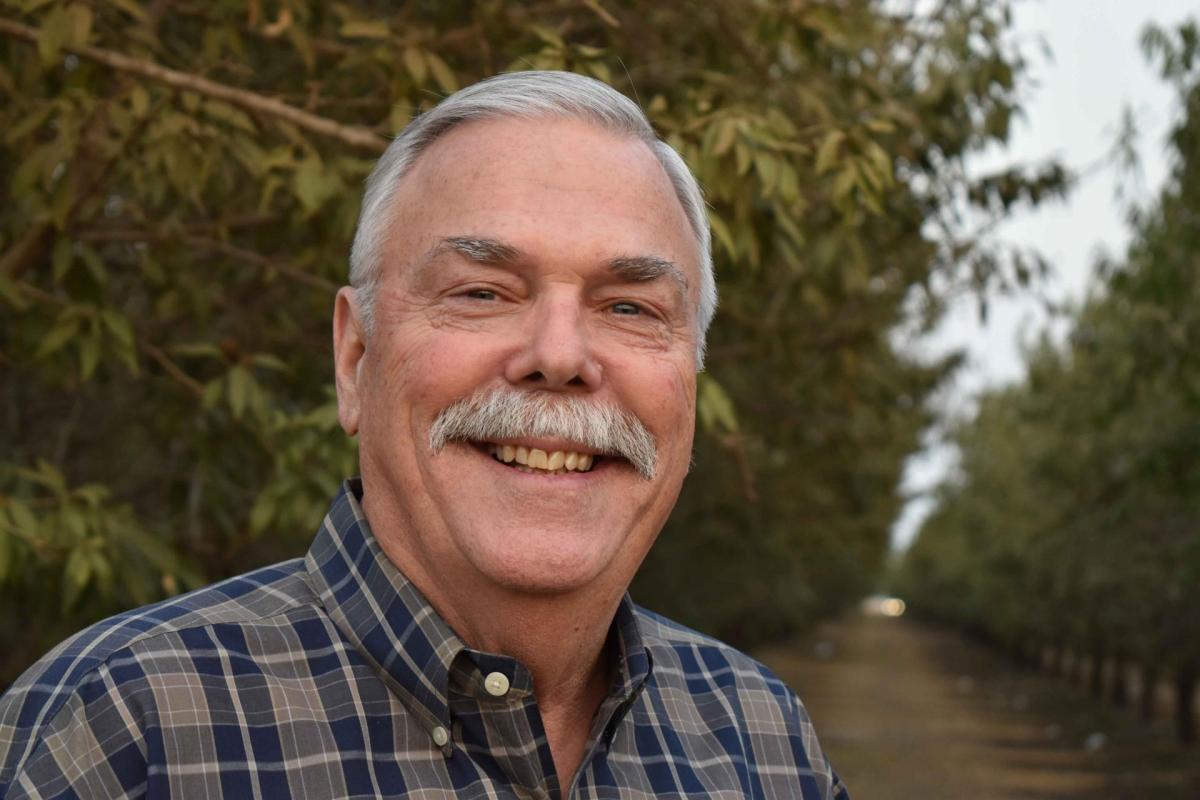 Matt Hurley is the newest Director on the Board.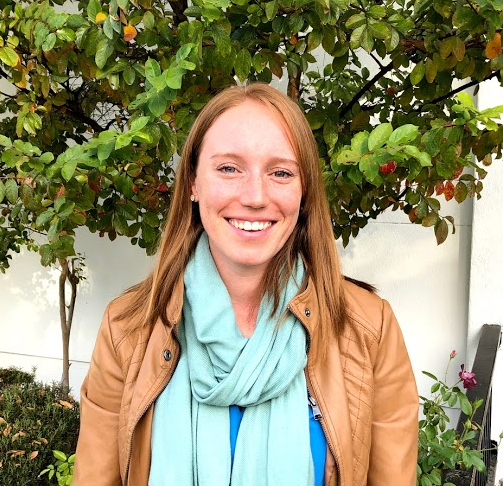 Kelly Kucharski
District Manager
Kelly is honored to serve Eastern Fresno County as the new District Manager since 2023. As the District Administrator since 2019, Kelly has supported and created the structures necessary to build the District's ambitious goals into reality. She is passionate about implementing shared values, purpose, and efficiency in organizations, as well as best practices for the stewardship of our natural resources. Her background is in community-serving nonprofits and project management. On her free time Kelly is hiking her favorite trails, finding peace in the views and enjoying the fresh air.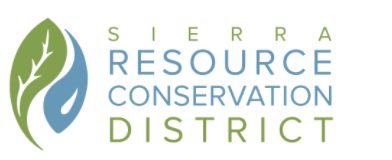 Karin Roux
Agriculture and Rangeland Program Manager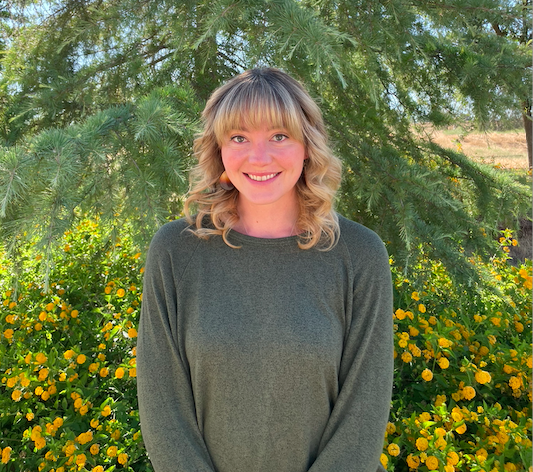 Chelsea Hutchens
Forestry & Watershed Program Manager
Chelsea started October 2021 as an intern from CSUF and now is the District's Forestry and Watershed Program Manager and FireWise Coordinator. She graduated from California State University, Fresno, with a B.S. in Geology and is currently working on a Master's degree. Chelsea has a passion for forestry practices, water management, geologic hazards, and being a liaison between public and private entities. Having grown up in the Shaver Lake area, Chelsea is grateful that she can make a difference and give back to the community that raised her. In her spare time, she enjoys visiting her local hot springs, hiking, and rockhounding. You might catch her wandering the sparse areas of California studying its geology and admiring the beauty of the world's creation.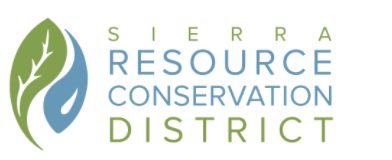 Elizet Gomez
Forestry Field Assistant 
Elizet is currently a Reedley College Forestry and Natural Resources student. Before joining SRCD, she's worked in utility management and been with the California Conservation Corp Fresno Resource where she realized her love for working outside in the forest. At SRCD she enjoys the different activities she gets to do with her co-workers, landowners, and doing vegetation management. She also enjoys going to different communities, meeting new people and helping the forest stay healthy by reducing the fuel in the areas. In nature, her favorite thing to do is hiking, camping, and identifying trees and flowers while out in the area.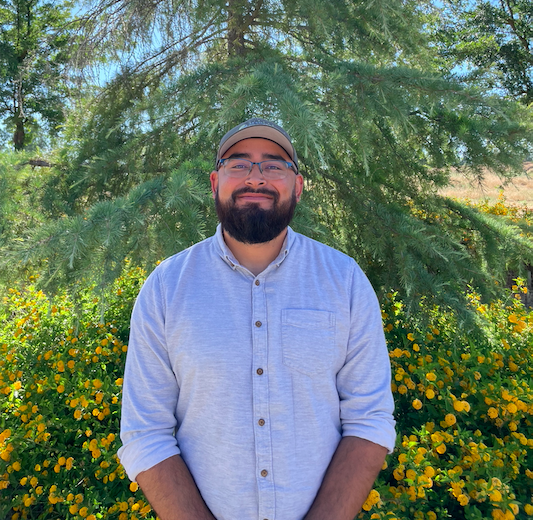 Henrry Mendoza
Forestry Field Assistant
Henrry began as a volunteer with the district in August of 2022, and over the course of a year, he learned the skills and knowledge required that made him a perfect fit for his current position as Forestry Field Assistant.  He is currently pursuing a bachelor's degree in civil engineering at California State University, Fresno.  His goal is to be one of the leading designing minds for sustainable infrastructure in the wildland-urban interface of the Sierra Nevada. Henrry loves being outside no matter the weather and takes pride in helping those in need. His past times include hiking the beautiful national parks of California and music.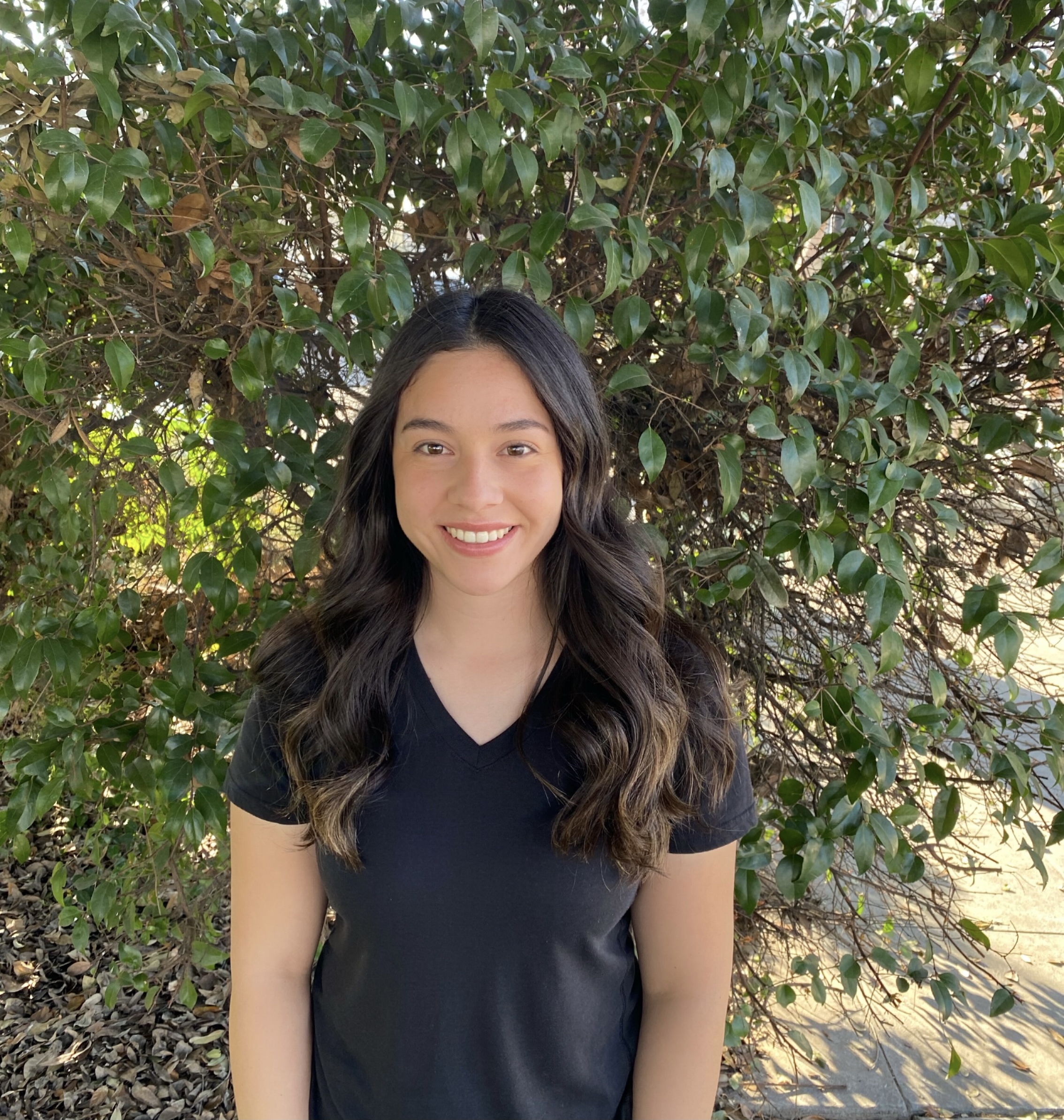 Alyssa Flores
Water Use, Soil Health, and Conservation Planning Support Assistant
Alyssa has been with the district since early November 2021 and is the Water Use, Soils Health, and Conservation Planning Support Assistant. She obtained her Bachelor's degree from California State University, Fresno in environmental science. Alyssa is a part of the Agriculture and Rangeland program under Karin Roux. Her interest includes conservation and sustainable agriculture practices. She does enjoy outreach and developing the face of the Agriculture and Rangeland program for the district's involvement as well. In nature, Alyssa likes to run and observe beautiful scenery while appreciating this great earth we call home.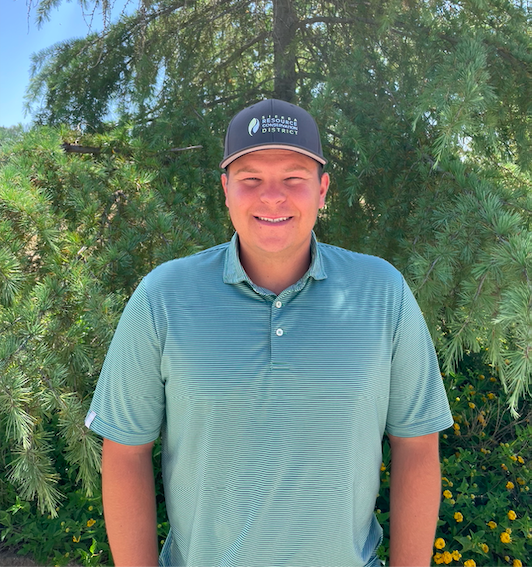 Mason Roth
Ag and Rangeland Conservation Technician
Mason previously studied business at Concordia University Irvine. He left the corporate rat race and is now part of the Agriculture and Rangeland program. He grew up going to his family's cattle ranch where he learned hard work and the needs of ranchers in the Sierra foothills. Working on the ranch and packing mules in the High Sierras has developed his passion for wildlife and conservation. Mason's goal is to help ranchers and farmers manage and conserve their land for future generations. While he does love to drive around his family's ranch to sightsee, hunting and fishing on the ranch are his favorite things to do in nature.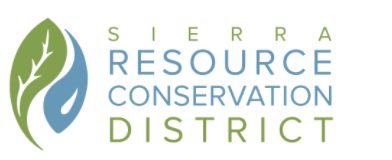 Tanner Michaelson
Community Outreach Coordinator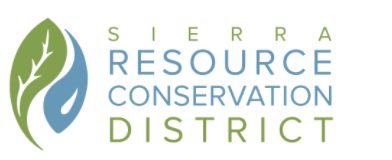 Daisy Guzman
Administrative Assistant
Daisy has been with the Sierra Resource Conservation District since November 2022. She has a background in business administration from California State University, Fresno where she learned the skills and knowledge necessary for her position. Daisy is most passionate about collaboration to give back to her community and is a big lover of nature. In nature, Daisy's favorite thing to do is explore new areas and views, especially while hiking.