Miramonte-Pinehurst has become the first recognized FireWise Community in Fresno County, as a group of cooperating neighbors received their Certification of Recognition this week from National FireWise USA, a program of the National Fire Protection Association.
FireWise Communities work together to plan and take steps to protect their neighborhood from wildfire by hardening their homes and reducing vegetation on their properties.
Volunteers through the office of Rep Jim Patterson, Oak to Timberline Firesafe Council, and Habitat for Humanity prepared the way for the certification by clearing brush this fall. The volunteers and certification process was led by Ian Ashby Highway 180 Fire Defense Program Manager with the Sierra Resource Conservation District. The Oak to Timberline Fire Safe Council hopes to expand the Pinehurst-Miramonte FireWise Community and encourage the formation of more such communities in Dunlap, Squaw Valley, and Badger.
Volunteers again will converge in Pinehurst, at the Cedarbrook cabin area, on March 24-27th to continue the prevention efforts for this season. Reach Mahalia LoMele from the Oak to Timberline Fire Safe Council for information on how to participate [email protected].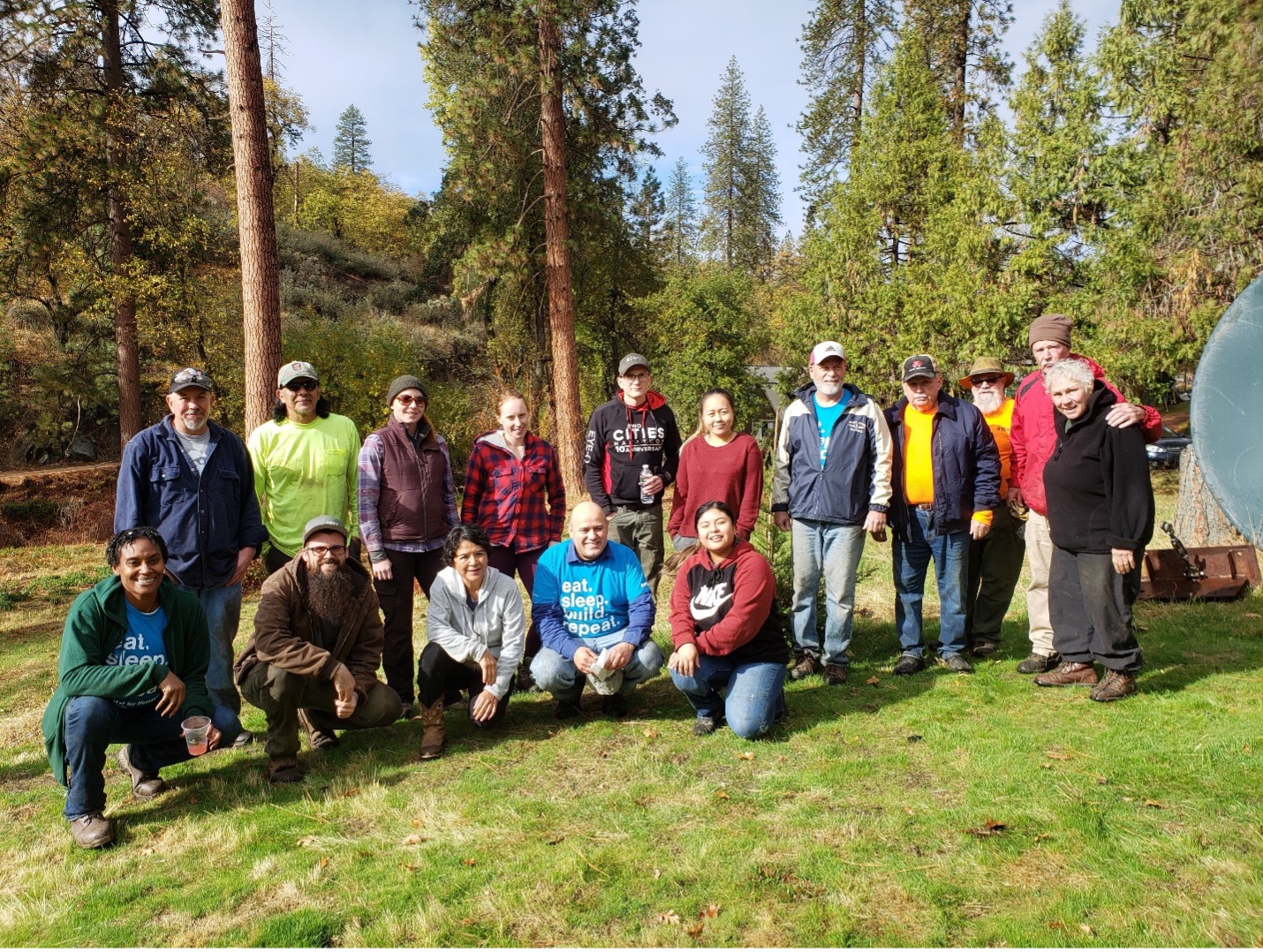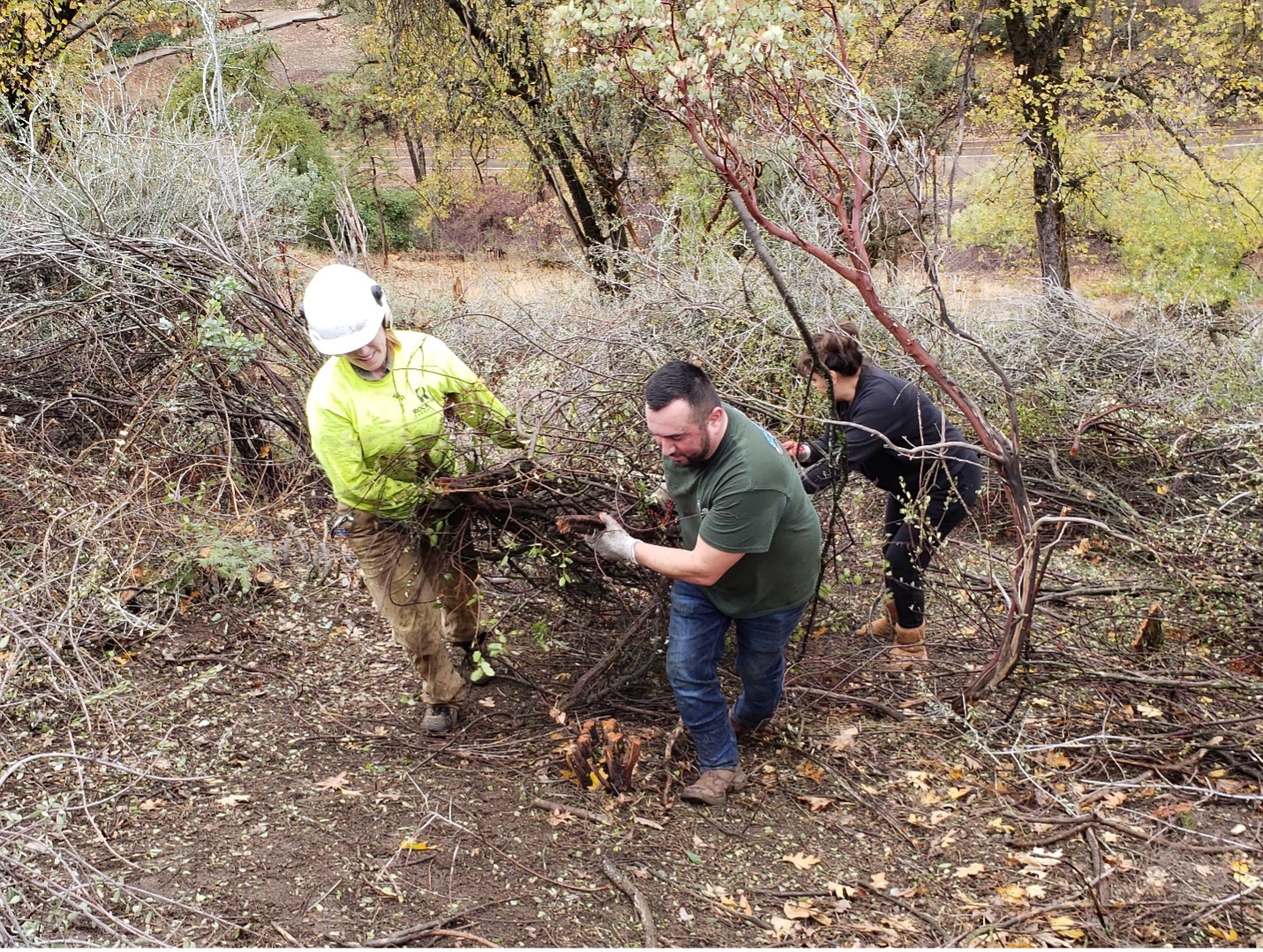 This story was written by Mahalia LoMele – Oak to Timberline Fire Safe Council
Contribution from Kelly Kucharski – Sierra Resource Conservation District